AMDI
Association manitobaine des directrices et directeurs des écoles d'immersion française
Notre Mission
Assumer le leadership en immersion française au Manitoba et voir à son évolution dynamique.
Notre Vision
Assurer la promotion de l'apprentissage de français langue seconde par l'entremise du programme d'immersion française au Manitoba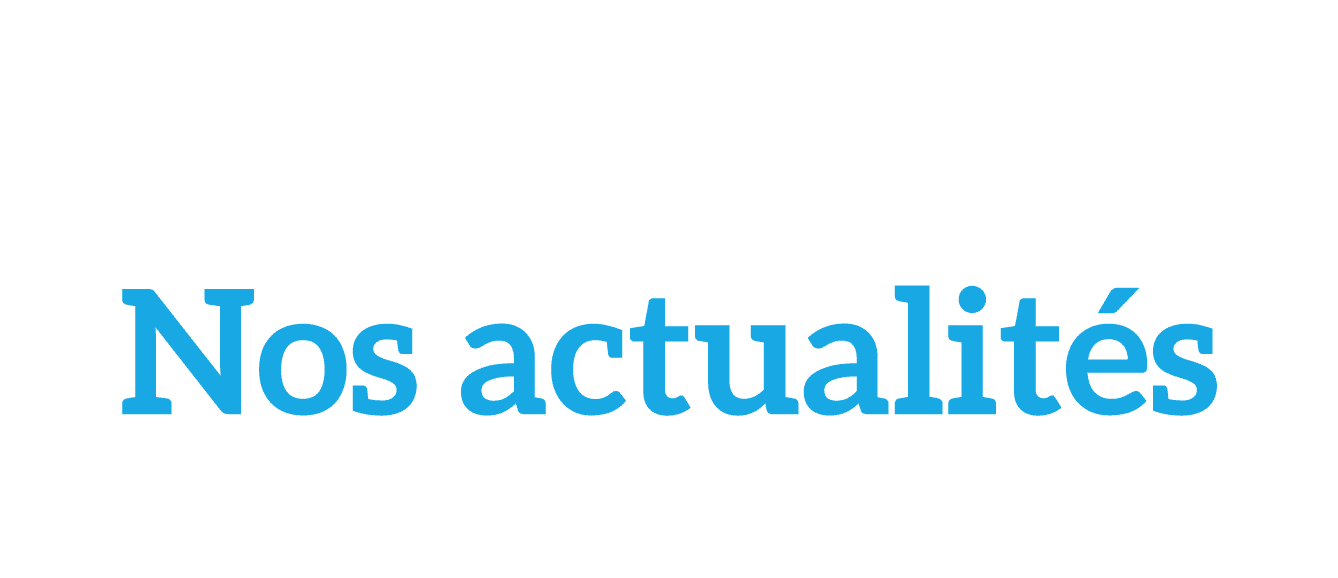 A brand new reflective guide for French Immersion leaders will be launched in the fall of 2018. This useful document was written by Gordon Campbell and colleagues with the support of ACPI and Heritage Canada. Stay tuned for more details. Articles Récents...
read more